Why so many Small Medium Enterprises choose us as their IT Business Partner for One-Stop, all Inclusive, Cyber Solutions?
And why so many leading-edge Technology Partners trusted us to make the right decisions for SMB Users over their range of IT applications in Portland OR and New York?
Three Good Reasons:
Because we represent proven IT value for safeguarding clients' CyberSecurity; accelerating their Network Speed & Bandwidth, and boosting their Performance, Productivity, & Growth
Because our professional-grade digital protection technologies & recovery capabilities, and our 24/7/365 server and network management has the clients' back whenever and wherever they need IT support.
Because we provide #1 and #2 above affordably, with no hidden IT costs.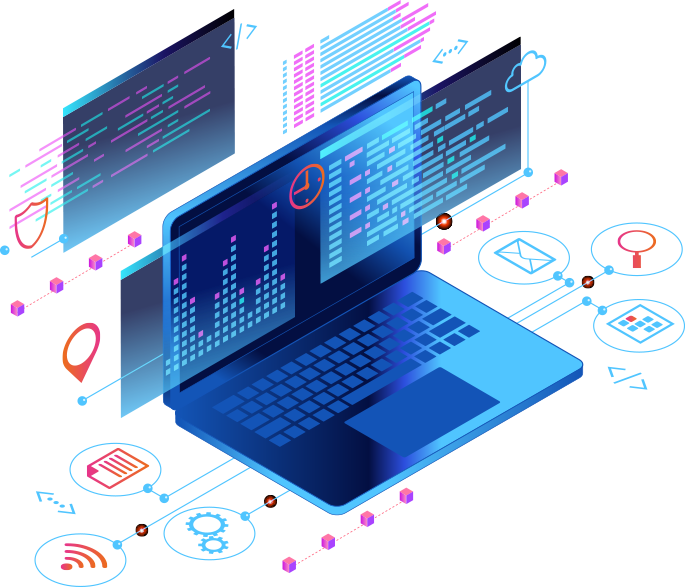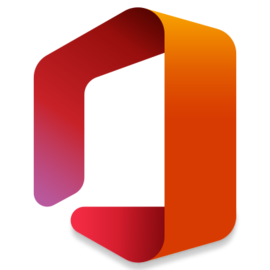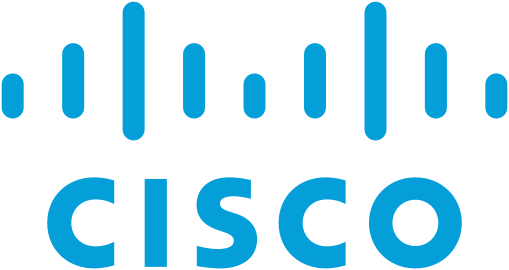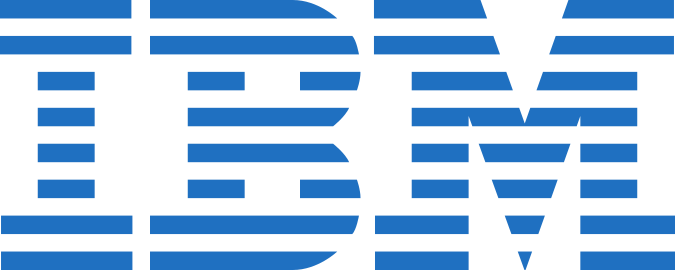 Find out how FOCUS can help you manage your company's network
Contact a representative to schedule your network assessment today.