Safeguard your CyberSecurity | Accelerate your Network Speed & Bandwidth | Boost your Performance, Productivity, & Growth | With Affordable All Inclusive IT Support
Proven IT Value , and Fast Response Times
WE PARTNER WITH LEADING EDGE TECHNOLOGY COMPANIES TO PROVIDE YOU
WITH A VALUE-LOADED FIXED FEE PREMIUM IT SERVICE





FOCUS Network Services
Your IT Business Partner
Information Technology – spanning on-premise servers and desktops all the way through to cloud services – is complicated. You need a one-stop networking solution in your corner. You need Focus. Achieve your technology goals no matter what the situation is with our personalized customer centric services, our professional-grade IT protection & recovery capabilities, and our 24/7/365 server and network management. We've got your back whenever and wherever you're looking for a bid on an existing project or striving for technical improvement in your daily IT support tasks. We're affordable and there are no hidden fees.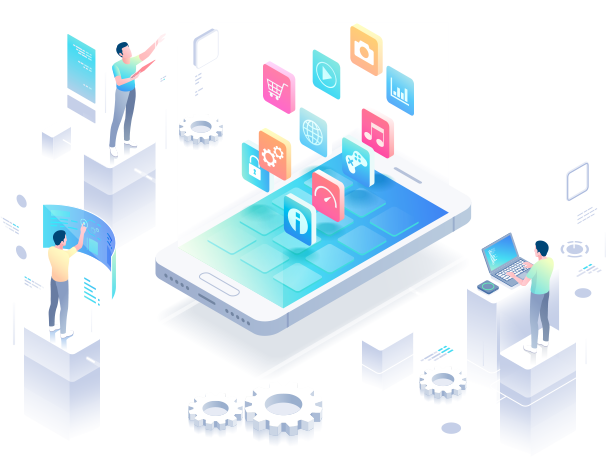 Our Services
The Network is at the heart of all the technologies that businesses use today. Cloud-based applications, VoIP, and mobile solutions – all of them are Network-driven. So, when it goes down, it quickly transforms into an IT disaster as business stops, communication ceases, transactions grind to a halt and cash flow – or lack of it – upsets the entire applecart.
Don't Take Our Word For It
See what our clients say about our Tailor-made IT Solutions and accepting us as their Strategic Technology Partner for IT Risk Management.
See what our valuable Internet Services, & Reliable IT Support really means to them.

We use Focus Network Services for all of our WiFi and IT needs. They are always responsive and friendly. Would definitely recommend them -. Traci Morfin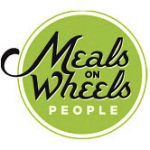 Focus developed a system that integrated data for critical HR reporting. They were a pleasure to work with and very knowledgeable about business technology. Highly recommend working with them – Jessica Morris

Focus Network Services – We've been with them for 15 years – as long as I've had my business. They provide outstanding, quality service, top-notch, 'blanket' IT service for my home and office, and above all, they provide peace of mind. – Jack Gibson (Owner)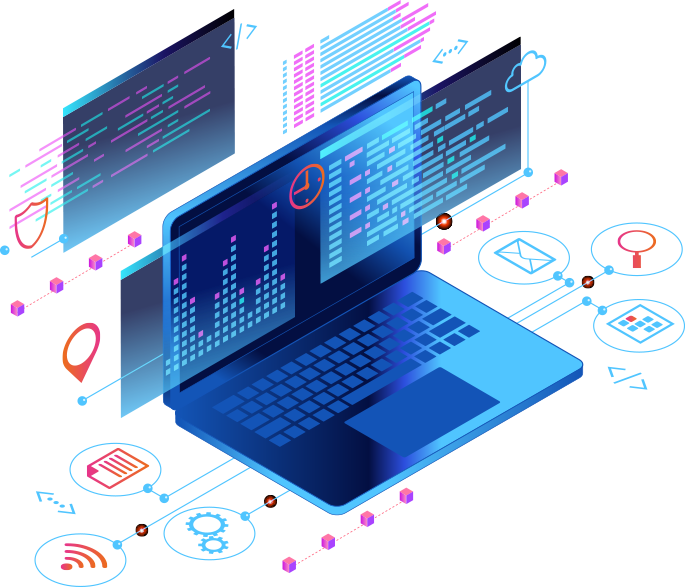 Have Any Questions?
Contact us to find out how Focus Network Services can help you manage your company's Network.